It's our number one priority.
Dr. Mary Mattheos is an engaging and diligent primary care physician based in Lindenhurst, NY.
Dr. Mattheos has been treating patients since 1987. The Physicians and Staff Members of the office of Dr. Mattheos are world-class and trained to take excellent care of you.
The state-of-the-art office of Dr. Mattheos offers medical care in Internal Medicine, Diet and Weight Loss, Diabetic Care, Cardiology, Nephrology (Suffolk Nephrology Associates), and Chiropractic Care.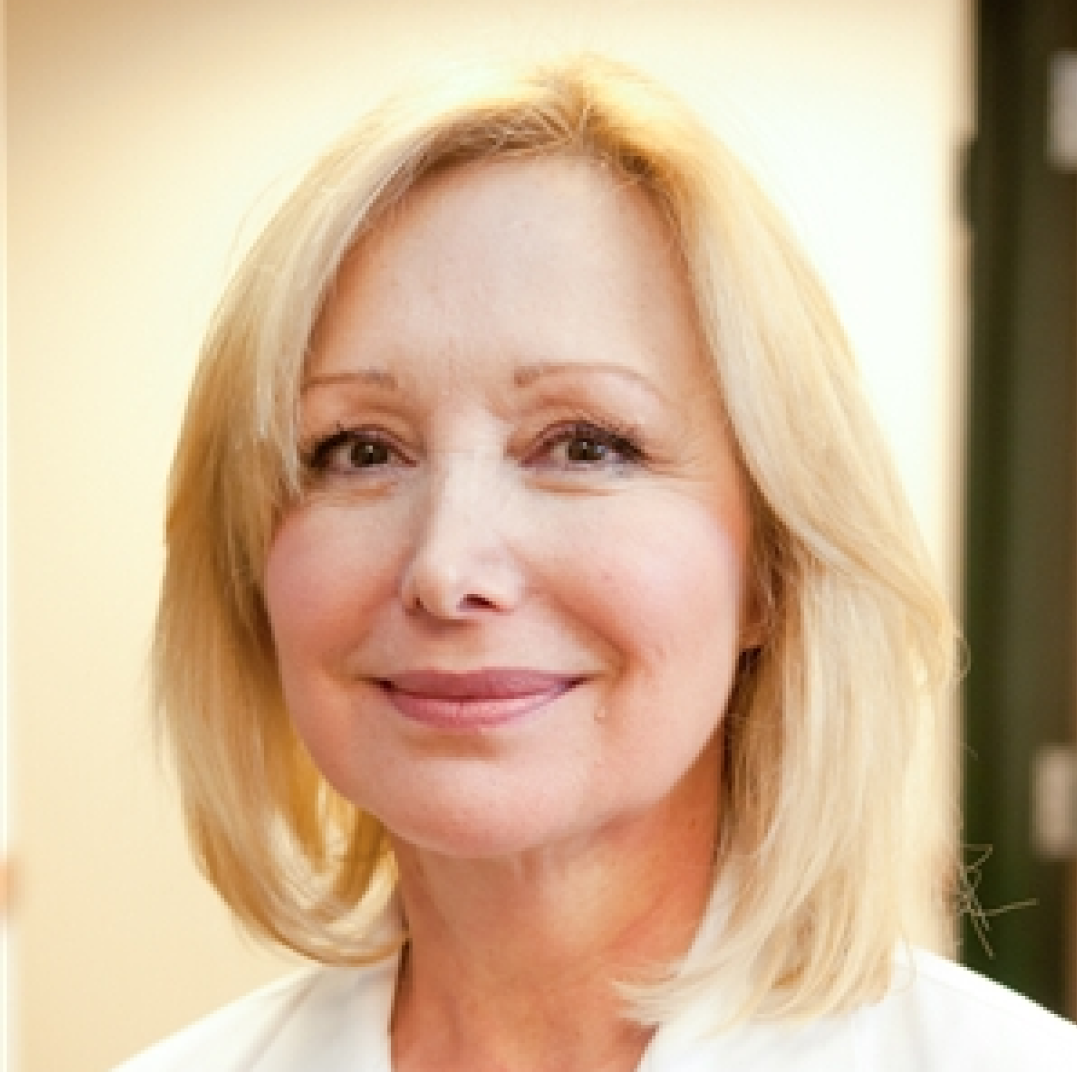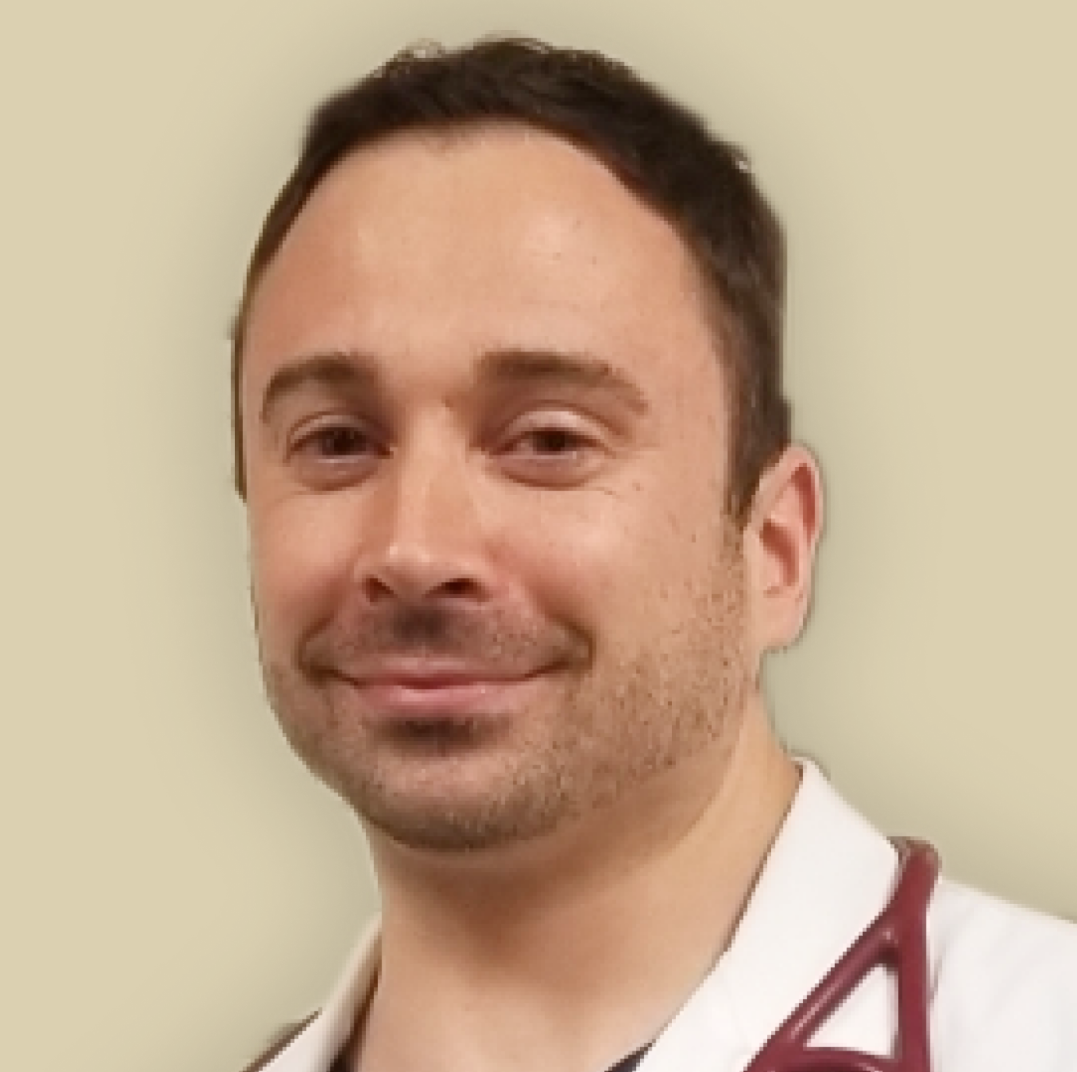 Dr. James
Tsiakos, MD
Cardiology, Internal Medicine
Dr. Christos
Vasakiris, CD
Conveniently Located on Montauk Highway