Conveniently Located on Montauk Highway
Wednesday

9:30 am - 5:30 pm

Thursday

9:30 am - 8:00 pm

Saturday

9:00 am - 1:00 pm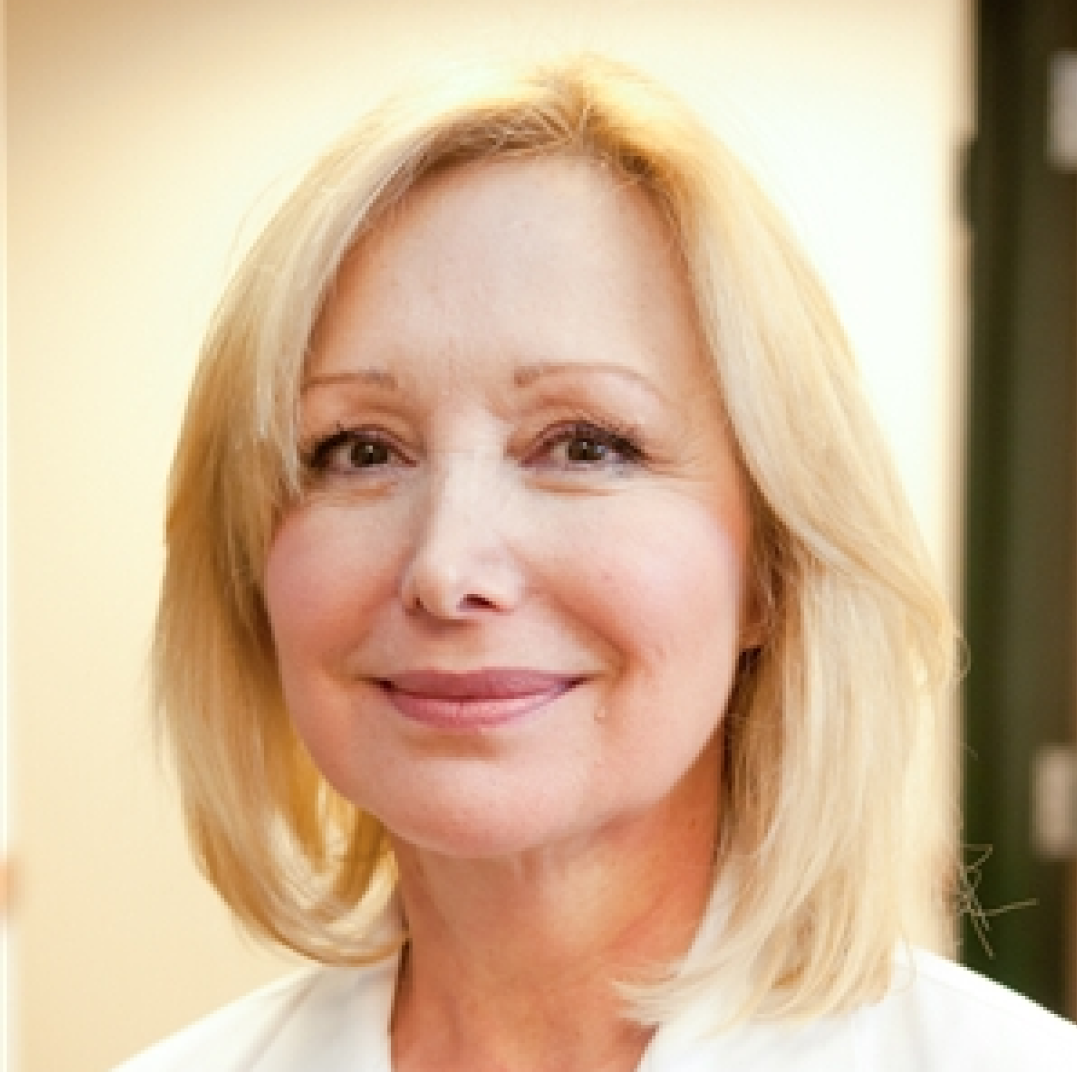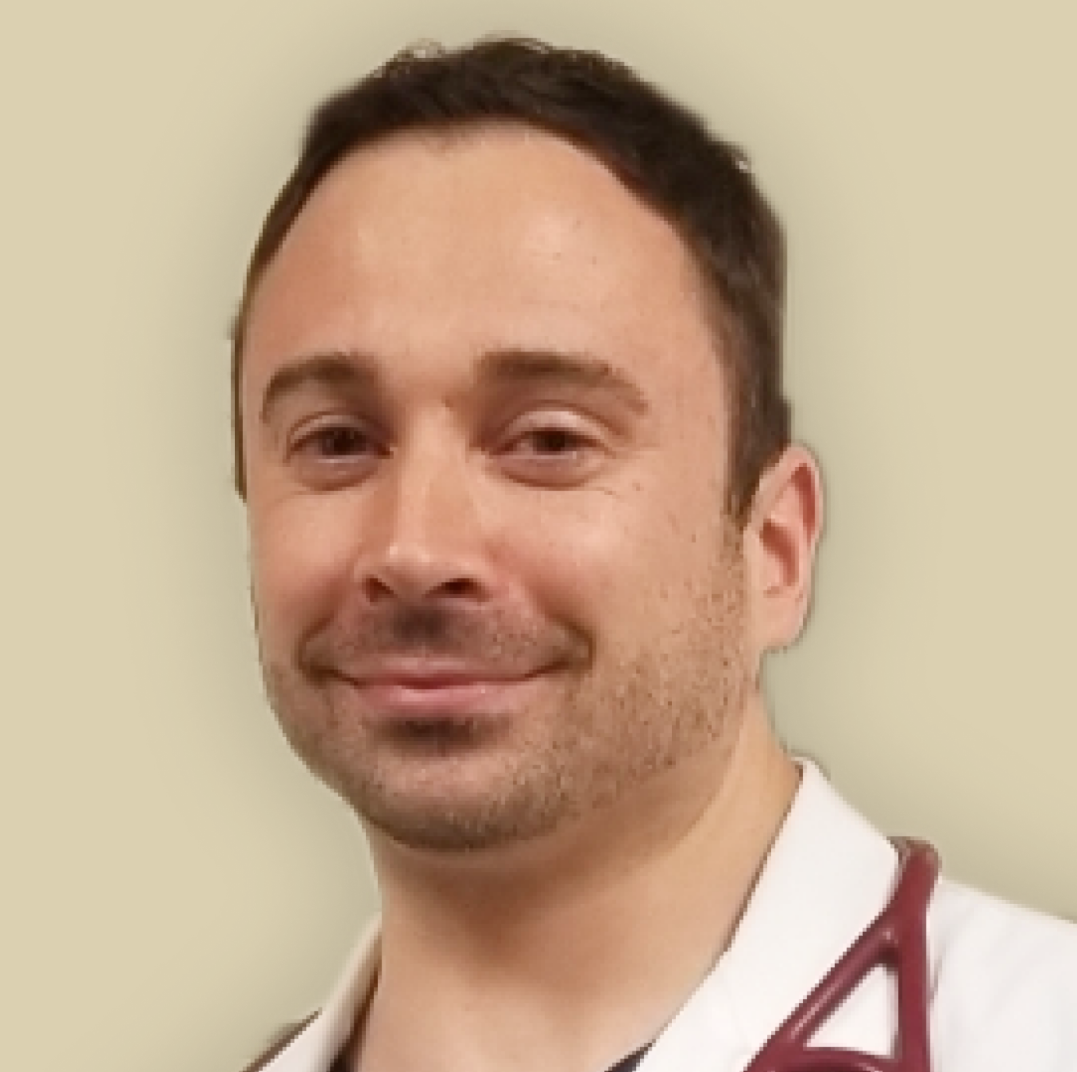 Dr. James
Tsiakos, MD
Cardiology, Internal Medicine
Dr. Christos
Vasakiris, CD
See why our patients love us.
"EXCELLENT AWESOME staff and Dr. Mattheos are extraordinary people. Love the professionalism and the stmosphere. Outstanding."
"My favorite doctor to see - she really listens and is very understanding and helps the best of her ability."
"Found my new primary care physician. Dr. Mattheos was great! Very thorough and knowledgeable. I felt very comfortable."
"Very thorough, very attentive, very professional. Has great personality, made me feel totally comfortable."
"She's incredible. Compassionate, and very thorough. I'd recommend her to any of my loved ones."
"Dr. Mattheos is very thorough. Sincere. Great bedside manner. Highly recommend."
"I was with the dr. assistant and I would definitely refer him to other patients. He was thorough, patient and understanding."